Our philosophy: to make you love French language and culture so that you can be independent in France. We set up tailor-made training courses for optimal language proficiency thanks to a range of educational materials designed specifically for your needs. During your training, the trainer will give you a booklet with the materials used during the sessions. You will be able to follow easily your progress and consult it at home and review the concepts discussed.
Our trainers will also provide you with our free resources directory including online activities, literary works, films and series to use without moderation at home, alone or with your family.
The benefits of individual training
It allows you to learn faster, maybe even twice as fast as normal. The choice is yours !
Our goal: to give you a maximum of knowledge and skills to be confident with French language and culture. This training is made possible thanks to a maximized trainer-individual relationship, with optimal learning conditions. We go straight to the point, and the explanations are targeted to your questions and your needs.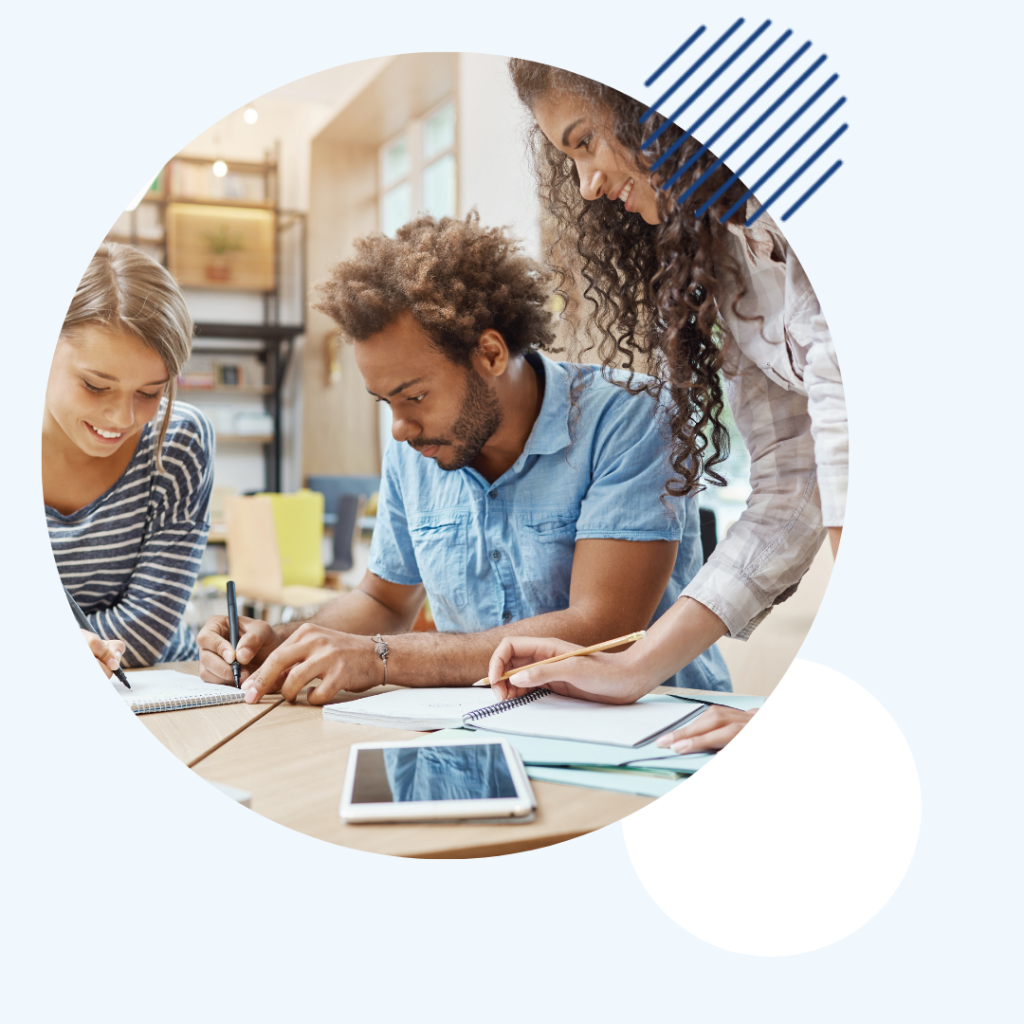 Do you want to move from one level to another? Do you want to progress and learn the subtleties of the French language? This formula is for you! We will study in depth and comprehensively to make your desires a reality.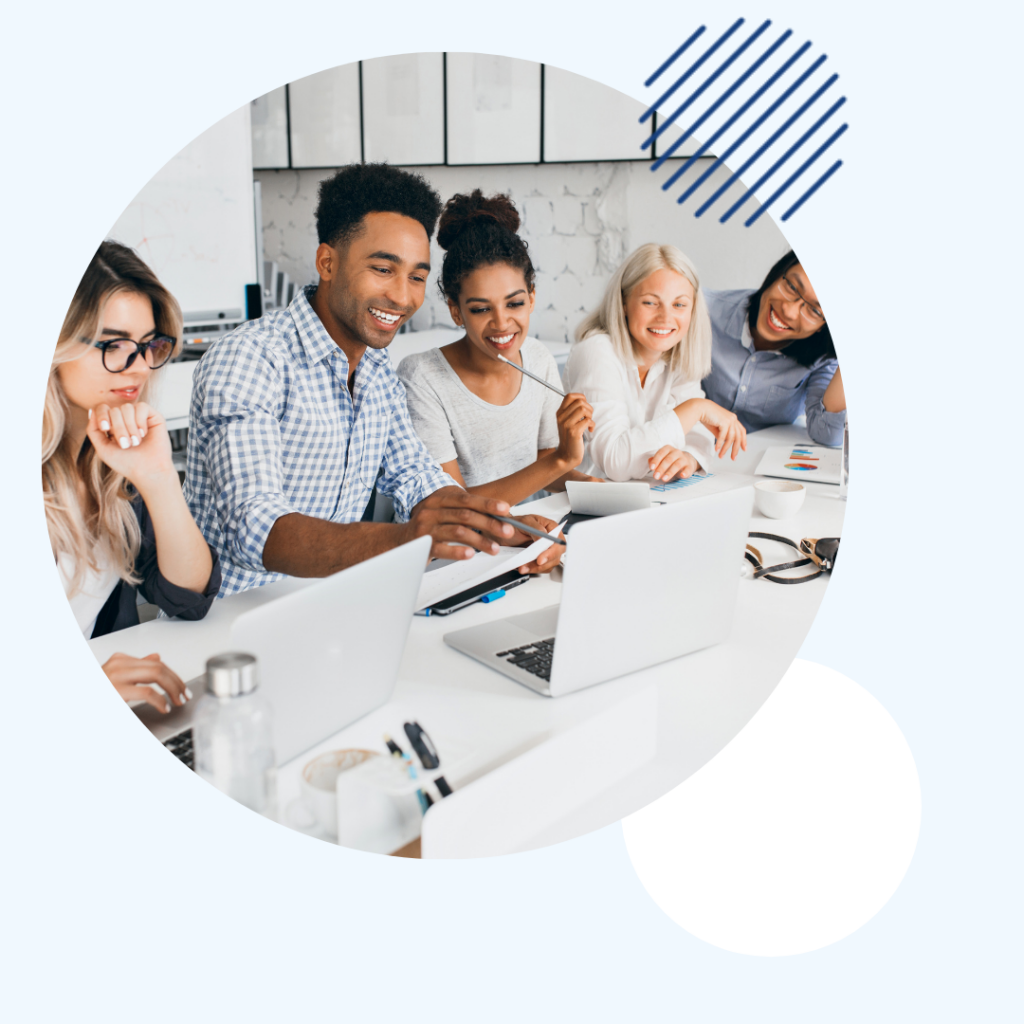 Do you already have some notions in French? Do you want to consolidate your knowledge and make your skills optimal? This formula is the right one! We will focus on what you need to get you to the right place.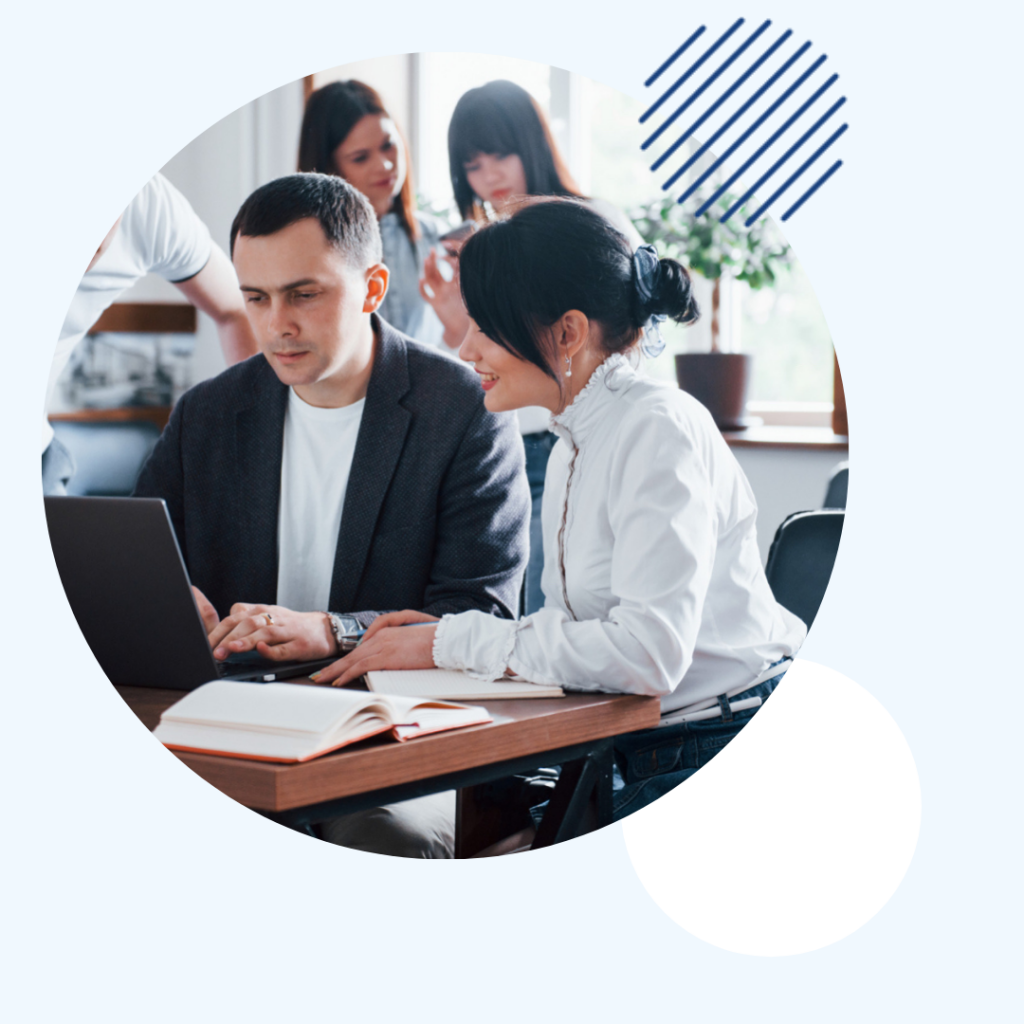 Do you need to see / review phonetics or grammar intensively? This formula is made for you! The goal is not to be bilingual but to communicate. Be confident in yourself!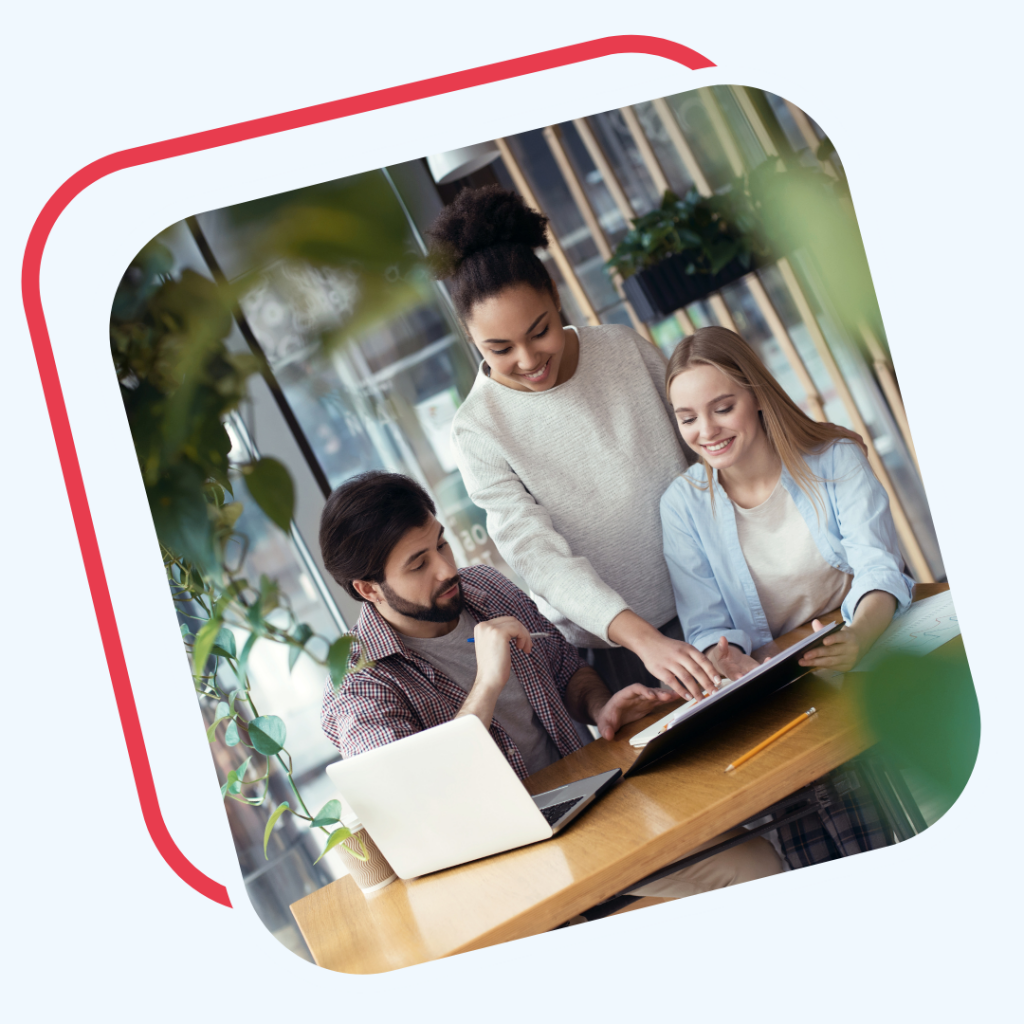 Introduce yourself and your entourage
Make a reservation
Order at the restaurant
Describe your background
Praise your qualities
Express your tastes
Judge, compare
You don't know your level? We offer you a free evaluation without obligation!