LEARNING FRENCH WITH ALEXANDRA

Experts in tailor-made training in French for foreigners, we collaborate with international companies (Google France, Ocean Winds or Rakuten) and renowned schools (Alliance Française, ESSEC Business School, HEC Paris, École des Ponts ParisTech or even Sorbonne Nouvelle University).

Our training courses are recognized and certified by the State. You therefore have the guarantee of educational content created specifically for you and the assurance of personalized follow-up with one of our trainers throughout your course.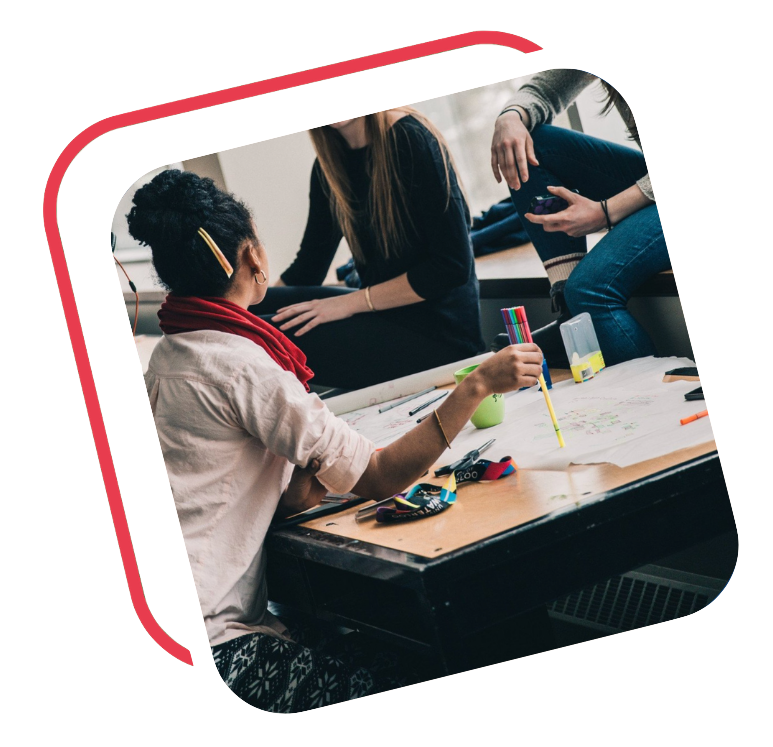 The training session is a place for intercultural encounters. We encourage moments of discussion and sharing while offering a fun, effective and pragmatic pedagogy. The course materials are produced à la carte and according to your needs and your objectives defined beforehand together.
Learning French with Alexandra
Don't hesitate to learn French! We offer you various training courses so that you can learn and / or progress at your own pace and according to your desires. Individual training, group training, even professional coaching, you choose the training that suits you!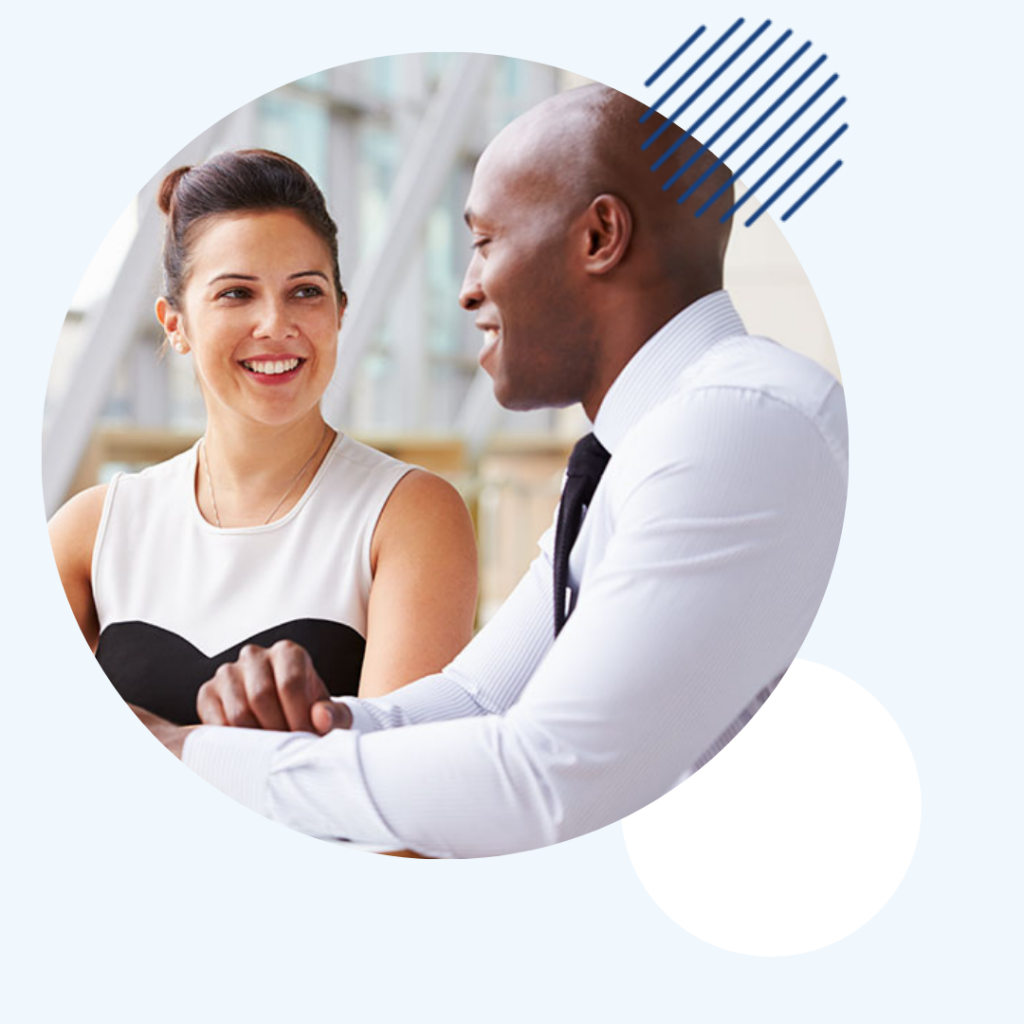 We create our own materials from documents extracted from your daily life to master French language. We offer operational solutions for both your personal and professional life.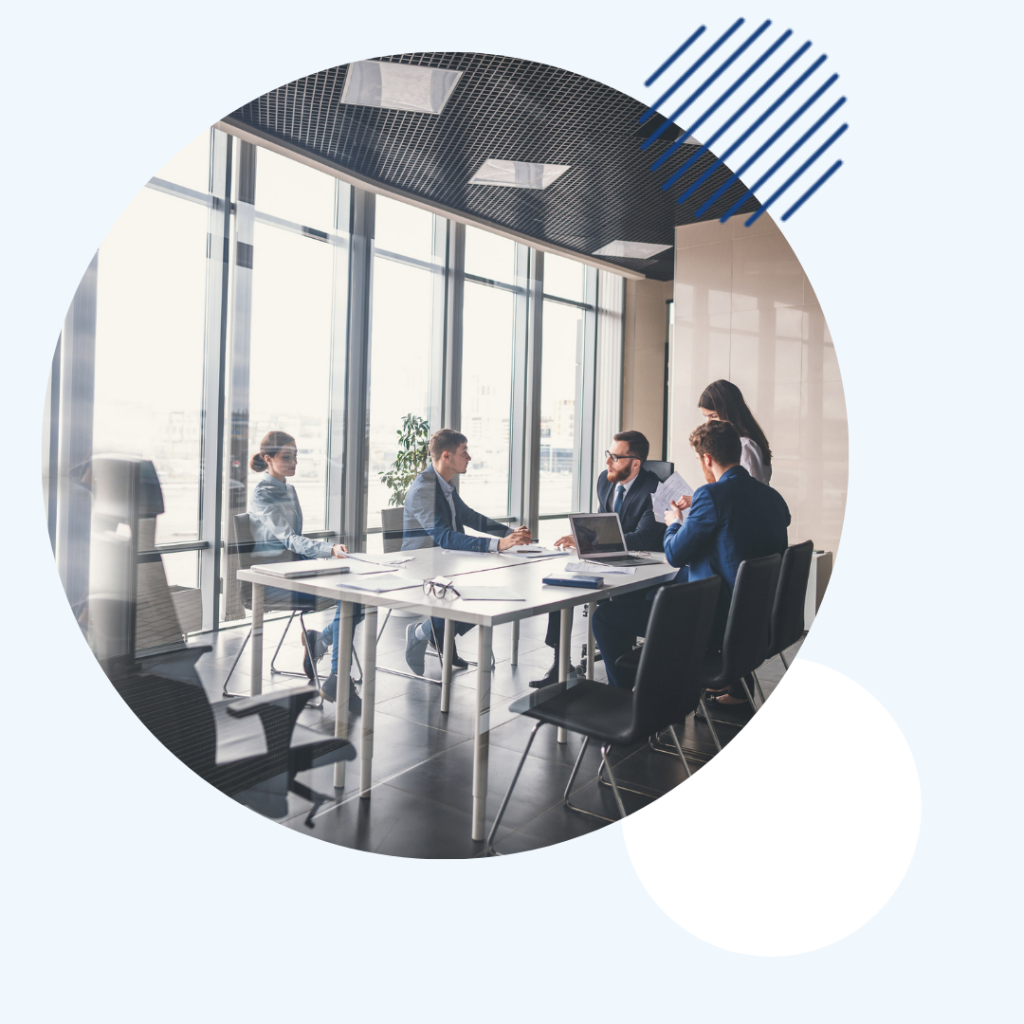 Choosing coaching means taking an intensive course that allows you to meet a specific need. You will succeed very quickly in order to optimize your linguistic and professional integration.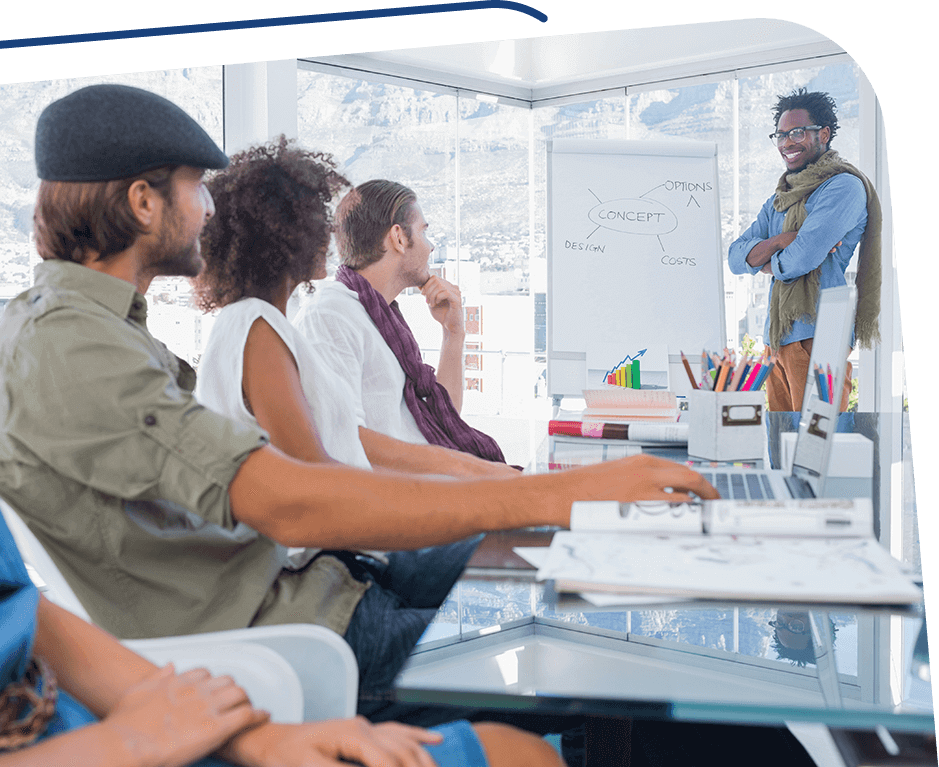 We fully understand the needs and daily difficulties of expatriates. This is how our approach is certified by DREETS and DATADOCK (State organisations). Our clients can testify to our know-how.
Flexible training courses and tailor-made materials created according to the recommendations of the Common European Framework of Reference for Languages
A training program that is fully in line with your needs and objectives
Regular and individualized follow-up to guarantee efficient progress
Lively and interactive training sessions: you are the actor in your learning path
Educational techniques corresponding to your profile to ensure optimal development of your skill
She is an amazing teacher with easy to grasp learning skills, she helped me clear my basic concepts and it was very helpful. She is very kind and has unique study techniques which are really helpful. Highly recommended !
She helped me a lot as I first approached the French language. She was very patient and kind during the lessons, always willing to solve and clarify my doubts. Her way of teaching is passionate and her lessons are really interesting and engaging.
The classes with Alexandra not only gave me the opportunity to quickly learn the basics of the French language, but provided me with a fantastic "insiders guide" to French culture and best practices. Alexandra adapted her classes to my standard, enabling me to progress at my own pace.
Alexandra is a brilliant teacher! Not only does she know French very well, she is also adept at English, which helps a lot with the learning. Alexandra is patient and knows how to deliver basic learning concepts in speaking, writing and reading French.
Alexandra is a brilliant teacher who knows how to build up French concepts from basics to fluency. She promotes discussions, and helps connect hard-to-grasp french grammar with ease. I'm a fluent English speaker and Alexandra's bilingual fluency helped me a lot which is a vital aspect of french learning. Moreover, the course covers all aspects of french - reading, speaking, listening and writing. Highly recommended.
Alexandra is great teacher who is trying to understand what you need more and focus on that. I am glad we met in my french language learning journey.
She is very kind, always available for questions and always willing to explain with lots of clarity and patience any doubt you may have !
Alexandra is a patient and caring instructor. She has passion and rich experience in teaching the French language. Highly recommend her courses.
Alexandra is very nice, helpful and patient! I really enjoyed classes with her, it was modern, fun, easy to learn with her 🙂
I enjoyed learning French with Alexandra (A.1.1 to A.2.1). She provided great learning material and gave structured and interactive lessons. Merci beaucoup Alexandra!