Specialists in teaching expatriates working in France, our trainers have a perfect command of all the learning mechanisms that will be useful to support you. They are supported by a range of teaching tools and practical materials suitable for mastering the language and achieving your professional language goals.
Knowledge of French has become essential in the business world. Indeed, in a time of globalization and the expansion of European borders, language practice is no longer optional.
Professional training is an excellent way to get up to speed, to start or to deepen your French learning.
You want to broaden your field of expertise within your company : we are here for you!
Training and materials are based on the CEFR's competency frameworks enriched by sessions to help with professional integration and / or better management of French in a professional context. Thanks to this, we guarantee you an active pedagogy thanks to contextualized exercises: setting an appointment with colleagues, taking notes during a meeting, writing an email to a client, etc. We will create your own syllabus from documents from your professional life.
Do you have a specific need in mind? We are here to make it happen together! Learning French with Alexandra helps you communicate in business. Our trainer is there to answer your questions and will stay there after the training!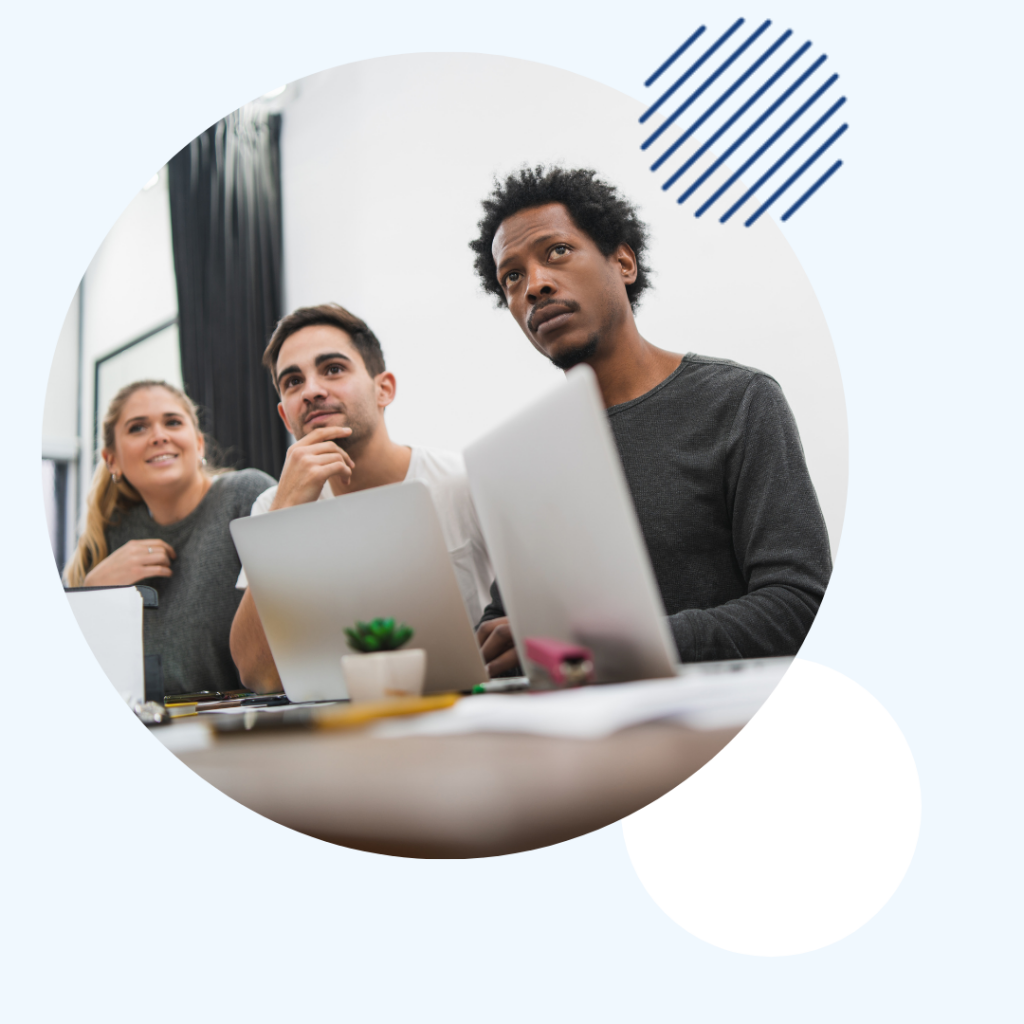 Be integrated into the professional world in France and have a perfect communication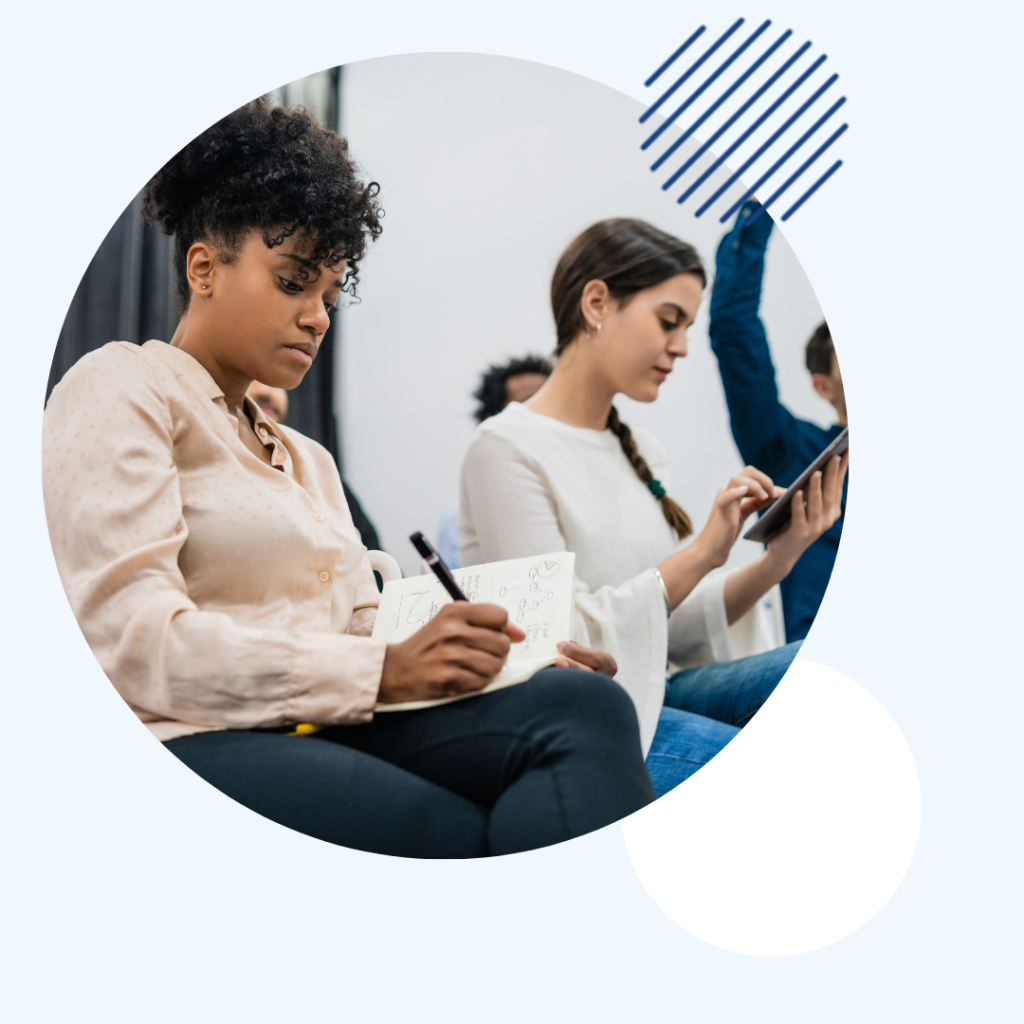 Be prepared for entrance tests to French universities or prepare a certification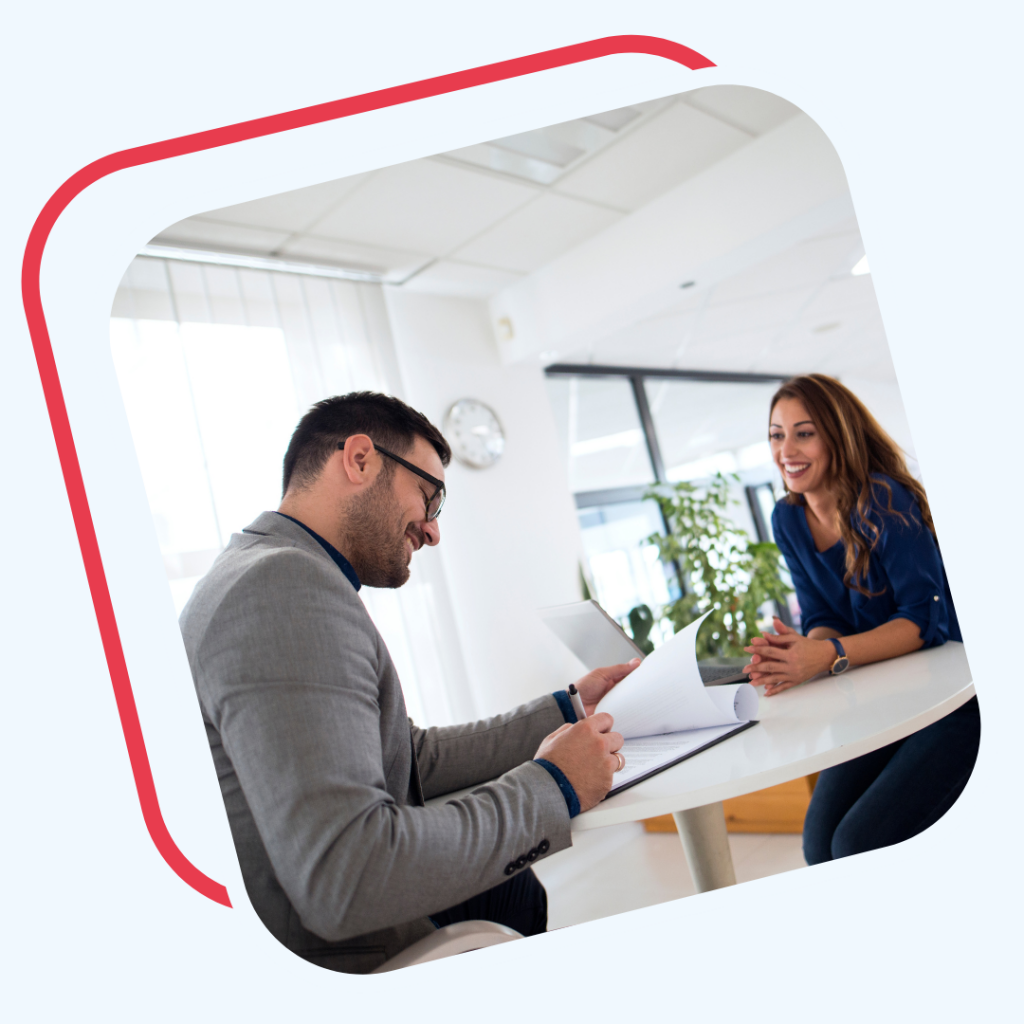 Pass the job interview / convince
Join a meeting / speak at a meeting
Make a complaint to a supplier / know how to negotiate
Preparations for French language exams
The goal is not to be bilingual but to communicate.
Regain your self-confidence!
You don't know your level? We offer you a free evaluation without obligation!