LEARNING FRENCH WITH ALEXANDRA

Expertas en formación de francés para extranjeros, trabajamos con empresas internacionales (Google France, Ocean Winds, Rakuten) y escuelas famosas (EPITA, ESSEC Business School, HEC Paris, École des Ponts ParisTech e incluso la Universidad Sorbonne Nouvelle).

Nuestras formaciones están reconocidas y certificadas por el Estado. Por lo tanto, tiene garantizado el contenido educativo creado específicamente para usted y la garantía de un seguimiento personalizado con uno de nuestros formadores a lo largo de su aprendizaje.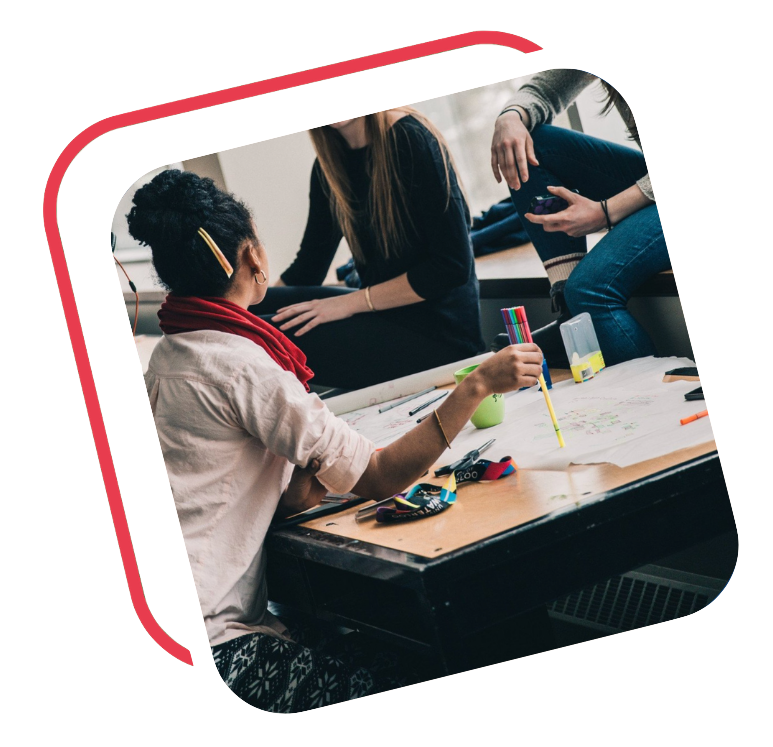 La sesión de formación es un lugar de encuentro intercultural. Fomentamos los momentos de discusión e intercambio a la vez que ofrecemos una pedagogía divertida, eficaz y pragmática. Los materiales del curso se producen a la carta y de acuerdo con sus necesidades y sus objetivos definidos en conjunto.
Learning French with Alexandra
¡No dude en aprender francés! Le ofrecemos varios cursos de formación para que pueda aprender y / o progresar a su ritmo y según sus deseos. Formación individual, formación en grupo o a través de un coaching profesional: ¡usted elige la formación que más le convenga!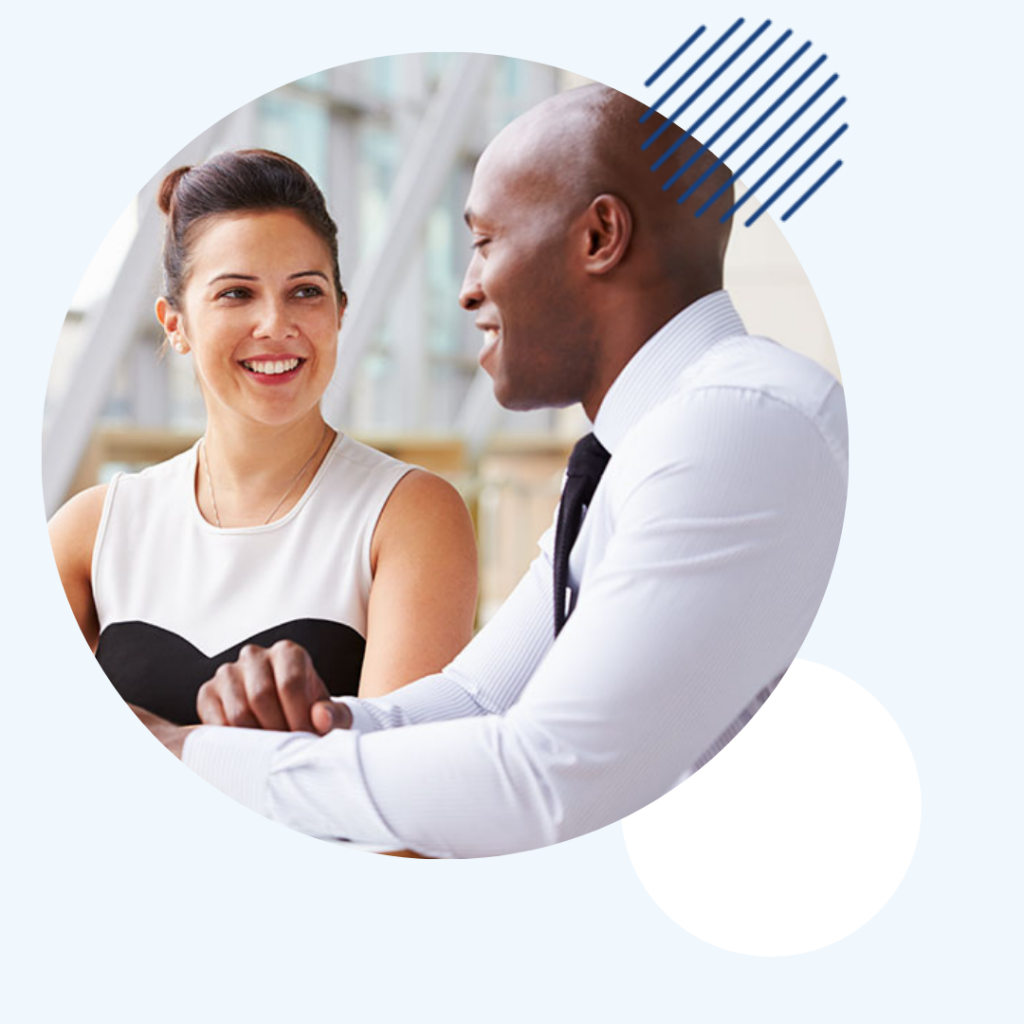 Creamos nuestros propios materiales a partir de documentos extraídos de su vida diaria para un dominio del francés. Ofrecemos soluciones operativas tanto para su vida personal como profesional.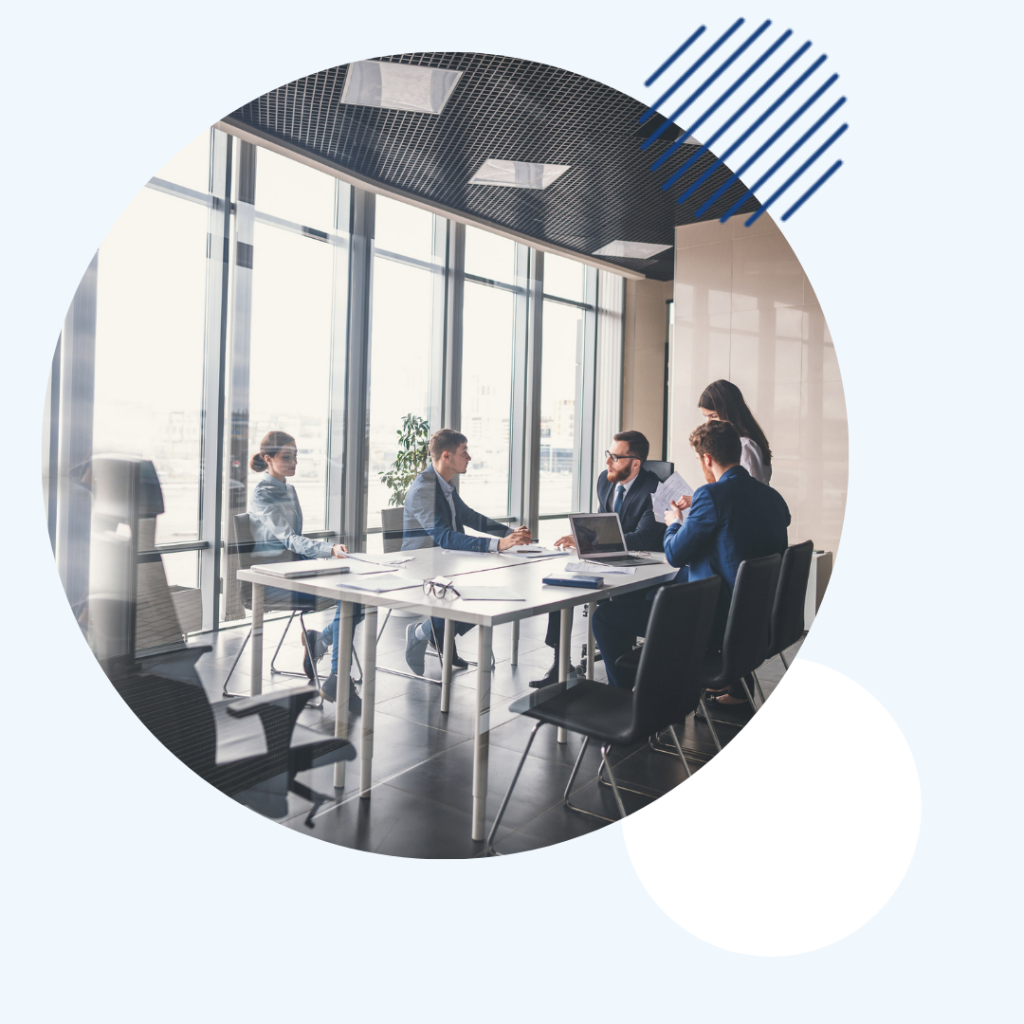 Elegir el coaching significa tomar un curso intensivo que le permita satisfacer una necesidad específica. Logrará muy rápidamente para optimizar su integración lingüística y profesional.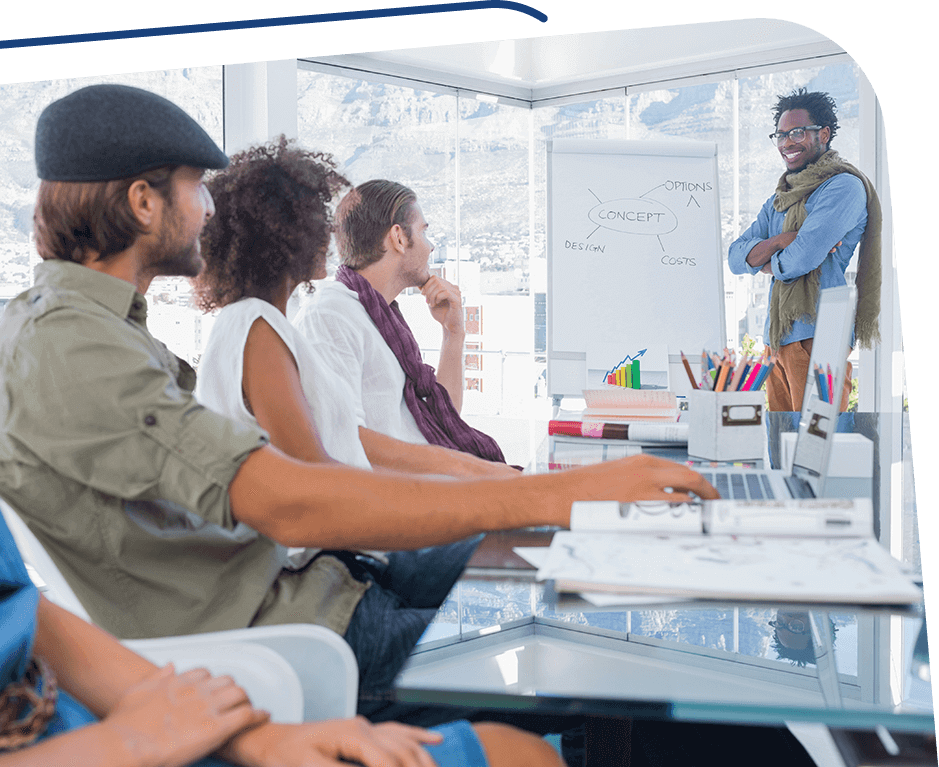 Comprendemos plenamente las necesidades y dificultades diarias de los expatriados. Así es como nuestro enfoque está certificado por la DREETS y DATADOCK. Nuestros clientes pueden dar testimonio de nuestro saber hacer.
Flexibilidad en acciones de formación y materiales acordes a los niveles del Marco Común Europeo de Referencia para las Lenguas
Un programa de formación totalmente en línea con sus necesidades y objetivos perseguidos
Monitoreo regular lo más cerca posible de su aprendizaje para garantizarle un progreso eficiente
Sesiones de formación vivas e interactivas: usted es el actor de su aprendizaje
Técnicas educativas adaptadas a su perfil para asegurarle un desarrollo óptimo de sus competencias
Opiniones de nuestros clientes
She is an amazing teacher with easy to grasp learning skills, she helped me clear my basic concepts and it was very helpful. She is very kind and has unique study techniques which are really helpful. Highly recommended !
She helped me a lot as I first approached the French language. She was very patient and kind during the lessons, always willing to solve and clarify my doubts. Her way of teaching is passionate and her lessons are really interesting and engaging.
The classes with Alexandra not only gave me the opportunity to quickly learn the basics of the French language, but provided me with a fantastic "insiders guide" to French culture and best practices. Alexandra adapted her classes to my standard, enabling me to progress at my own pace.
Alexandra is a brilliant teacher! Not only does she know French very well, she is also adept at English, which helps a lot with the learning. Alexandra is patient and knows how to deliver basic learning concepts in speaking, writing and reading French.
Alexandra is a brilliant teacher who knows how to build up French concepts from basics to fluency. She promotes discussions, and helps connect hard-to-grasp french grammar with ease. I'm a fluent English speaker and Alexandra's bilingual fluency helped me a lot which is a vital aspect of french learning. Moreover, the course covers all aspects of french - reading, speaking, listening and writing. Highly recommended.
Alexandra is great teacher who is trying to understand what you need more and focus on that. I am glad we met in my french language learning journey.
She is very kind, always available for questions and always willing to explain with lots of clarity and patience any doubt you may have !
Alexandra is a patient and caring instructor. She has passion and rich experience in teaching the French language. Highly recommend her courses.
Alexandra is very nice, helpful and patient! I really enjoyed classes with her, it was modern, fun, easy to learn with her 🙂
I enjoyed learning French with Alexandra (A.1.1 to A.2.1). She provided great learning material and gave structured and interactive lessons. Merci beaucoup Alexandra!