Learning in small group can help build your confidence in your ability to communicate in another language. These group trainings bring together a maximum of 5 people to keep close monitoring and the possibility of expressing yourself freely without constraint. With our group training, learn French in a casual atmosphere!
THE ADVANTAGES OF COLLECTIVE TRAINING
Communication is the key word in our teaching to acquire solid linguistic skills and flourish without difficulty in the French language.
Our group training sessions are always conducted in a good mood, to make you feel comfortable and willing to learn. In addition, these training courses allow simulations and role-playing. By speaking in front of and with others, you will gain self-confidence, and you will feel more comfortable when it comes to speaking in public.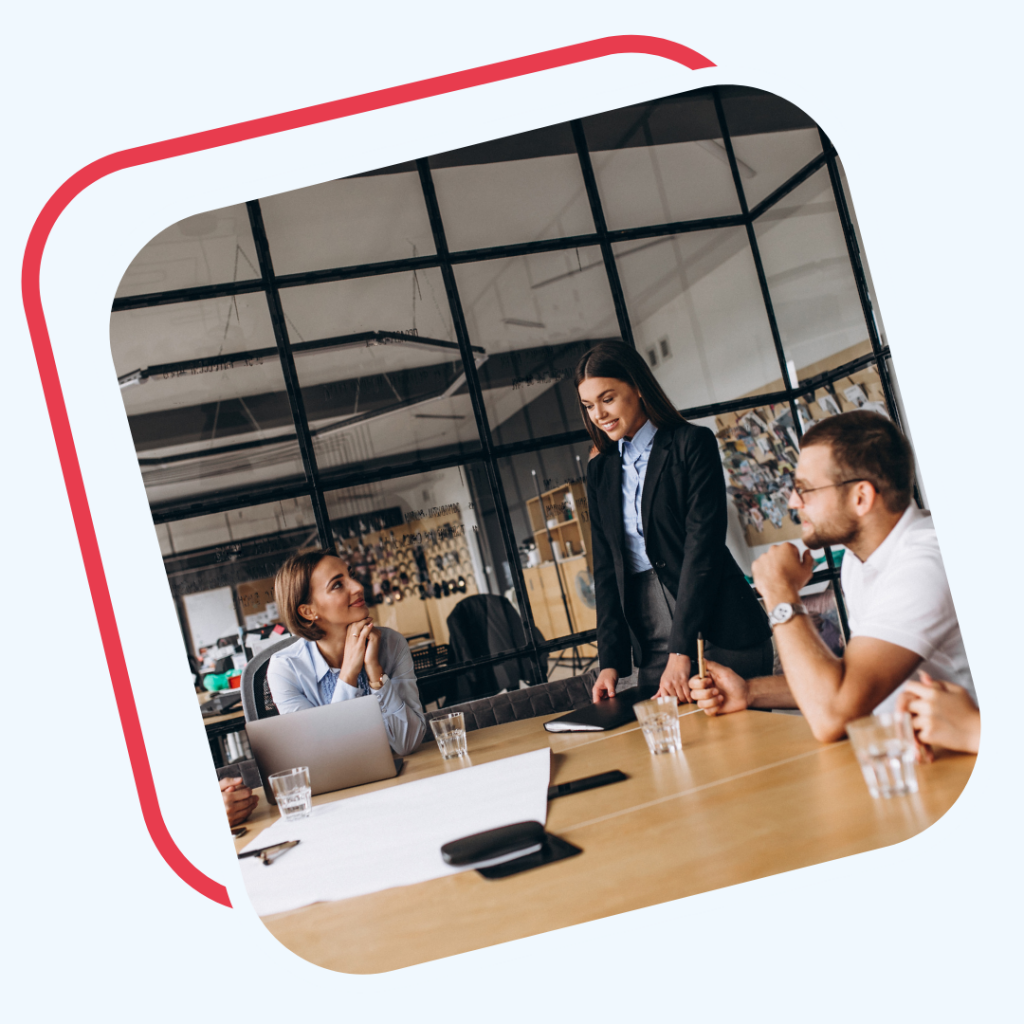 Objectives specific to each person and project
Before offering you group training, we will assess your level and define together your language goals. This allows us to create groups where everyone is comfortable expressing themselves and where you can work on topics that interest you.
In your premises or online, we design tailor-made educational content for you:
group of 2 to 5 people
learners of the same language level
courses designed to meet collective challenges (practical cases, scenarios, etc.): various and practical teaching methods
a recreational way of learning French language
These trainings allow you to gain self-confidence while giving you the opportunity to interact in a different context! In addition to improving communication skills in French, the benefits of group training are numerous:
dare to speak in front of other people: gain confidence and make speaking more fluid
encourage links and communication: better collaboration
Invite team cohesion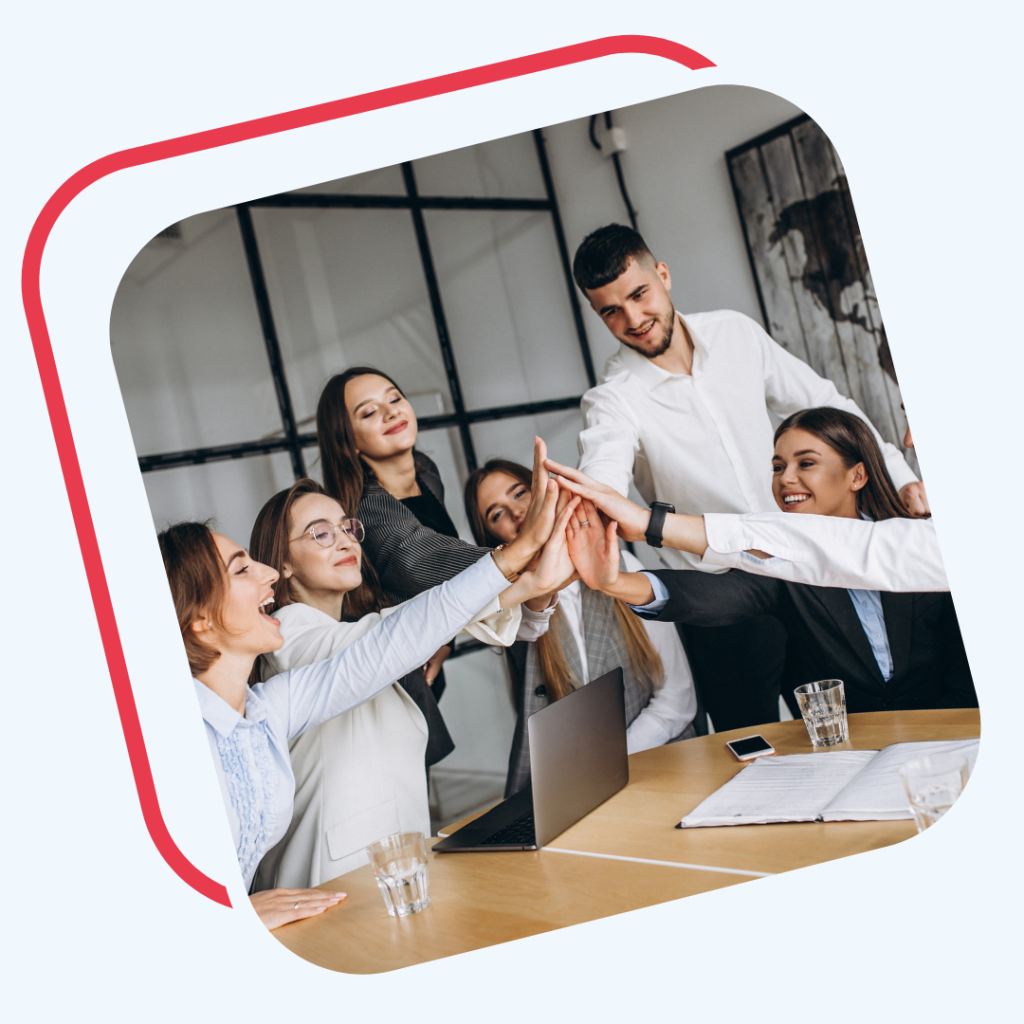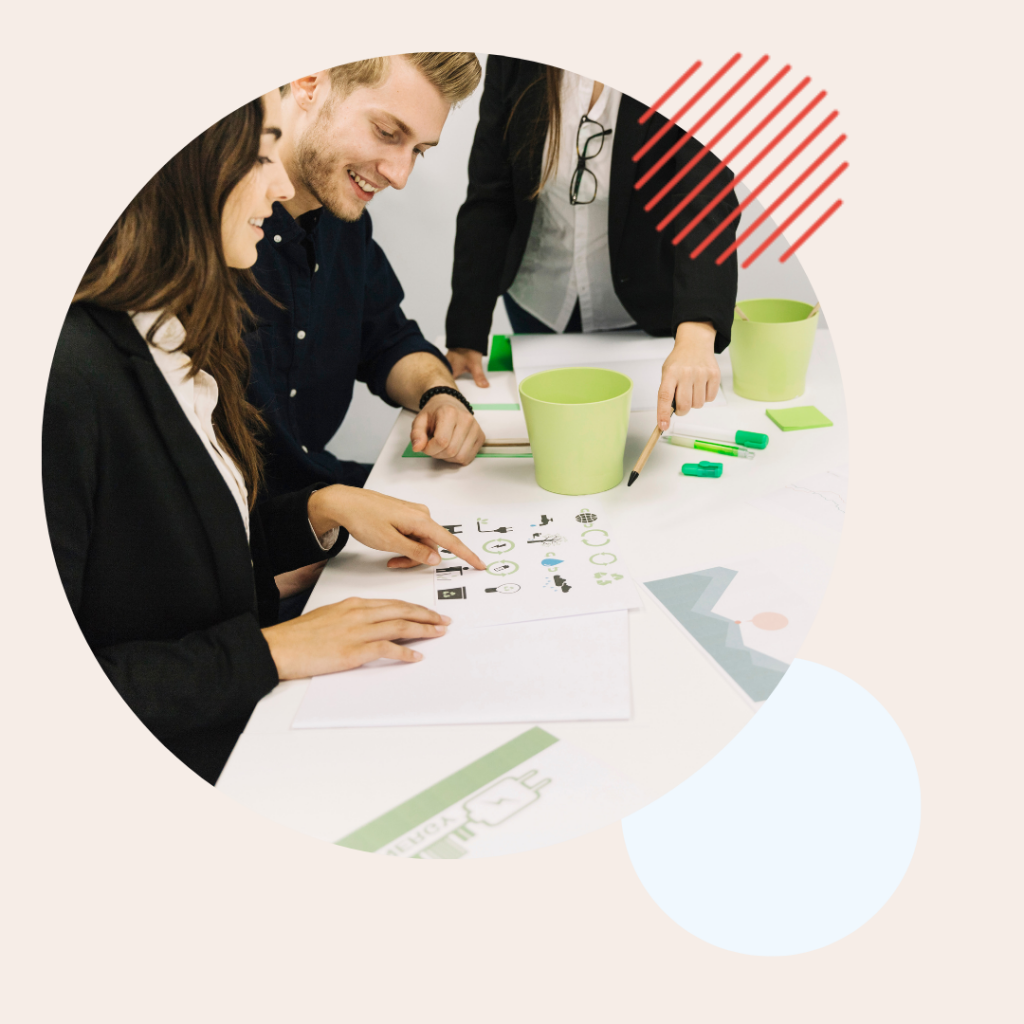 3 units of your choice
+ 2 fun activities
To progress and acquire new language skills!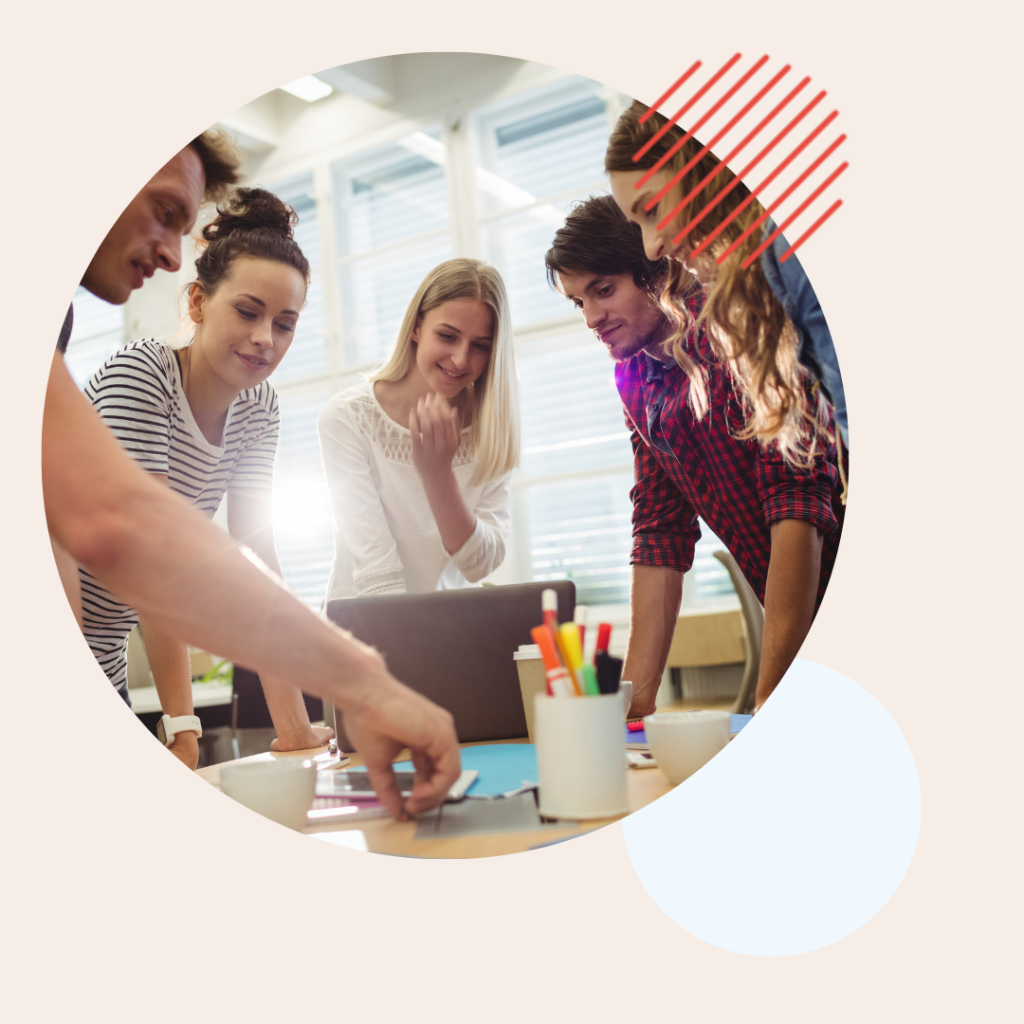 2 units of your choice
+ 1 fun activity
To consolidate your knowledge and improve your skills!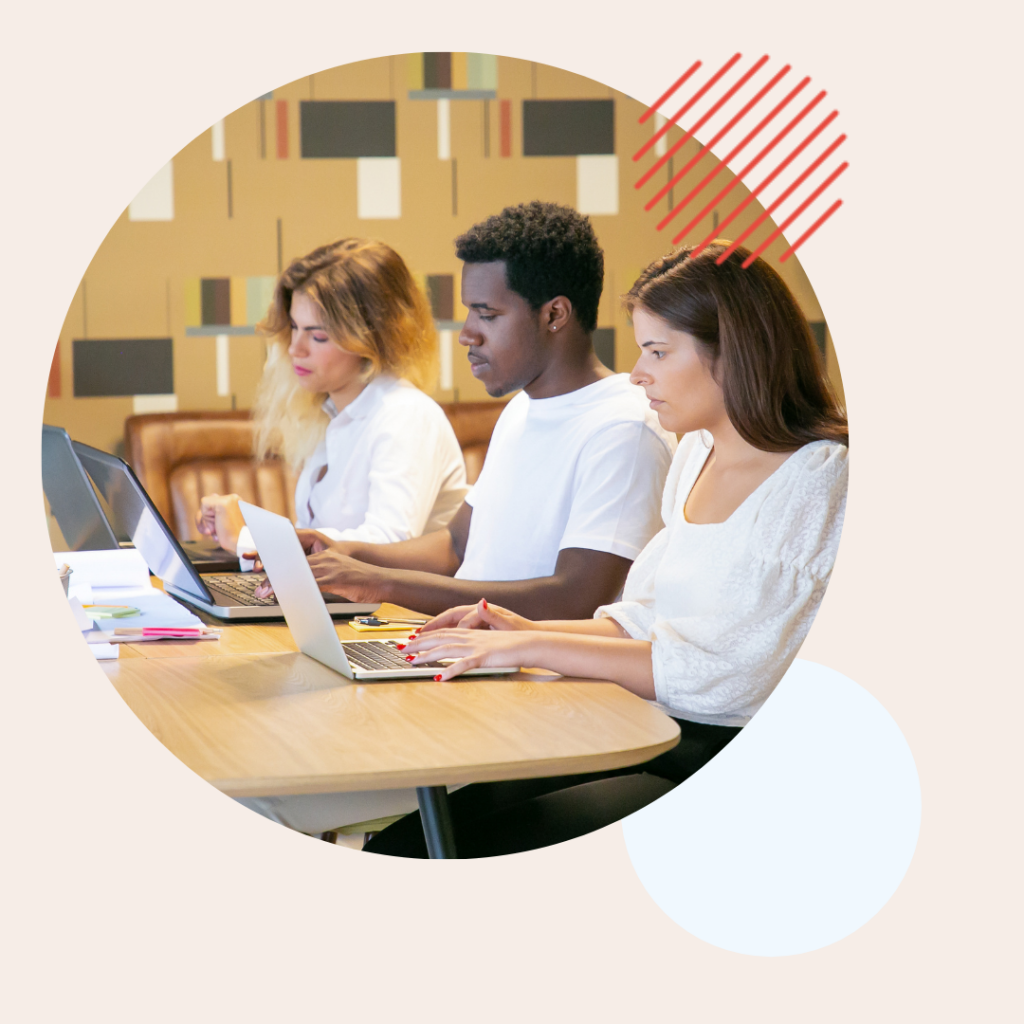 Need to see / review intensively? It's here!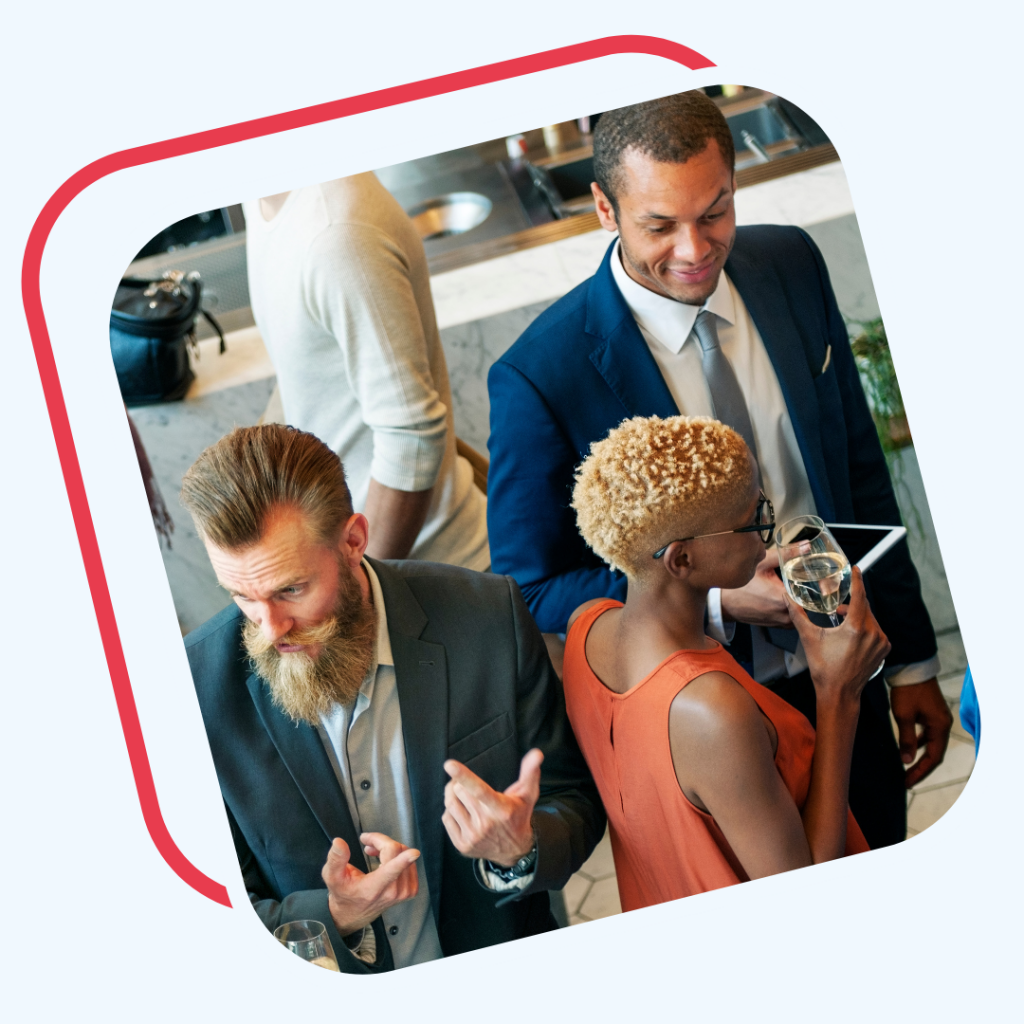 Theme evenings (cinema, French aperitifs, board games, etc.)
Wine and cheese tastings
Cultural tours to discover the must-see places of Paris
and Île-de-France
Escapes games or team building
The goal is not to be bilingual but to communicate.
Regain your self-confidence!
You don't know your level? We offer you a free evaluation without obligation!